What's My 2023 Tax Bracket?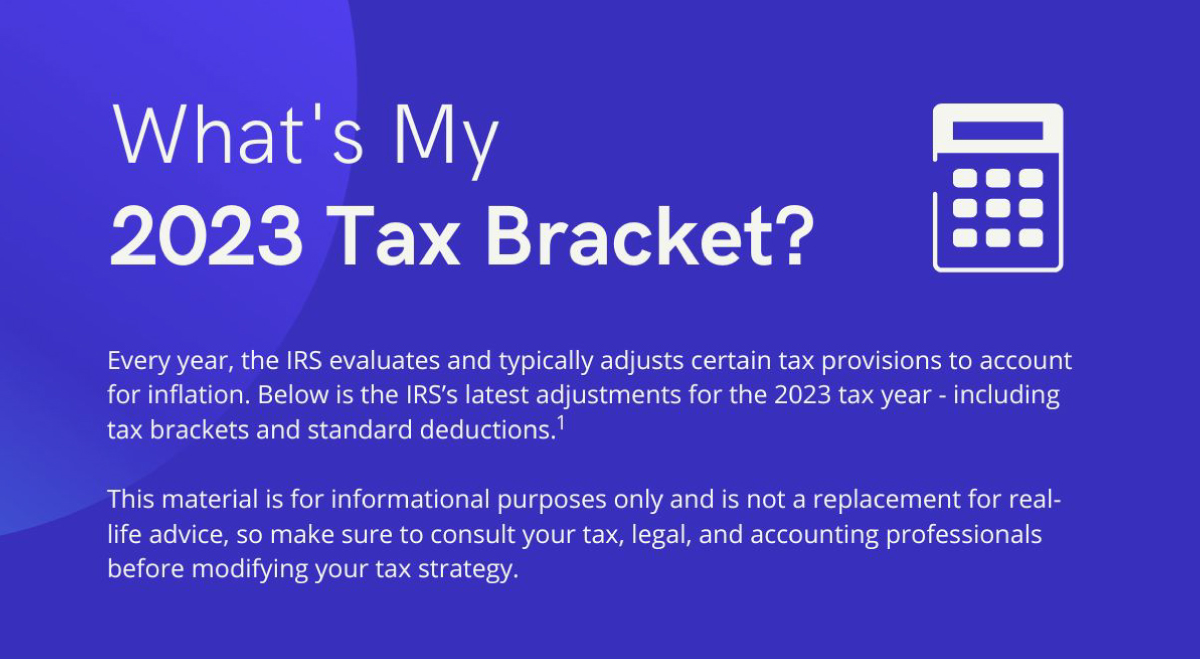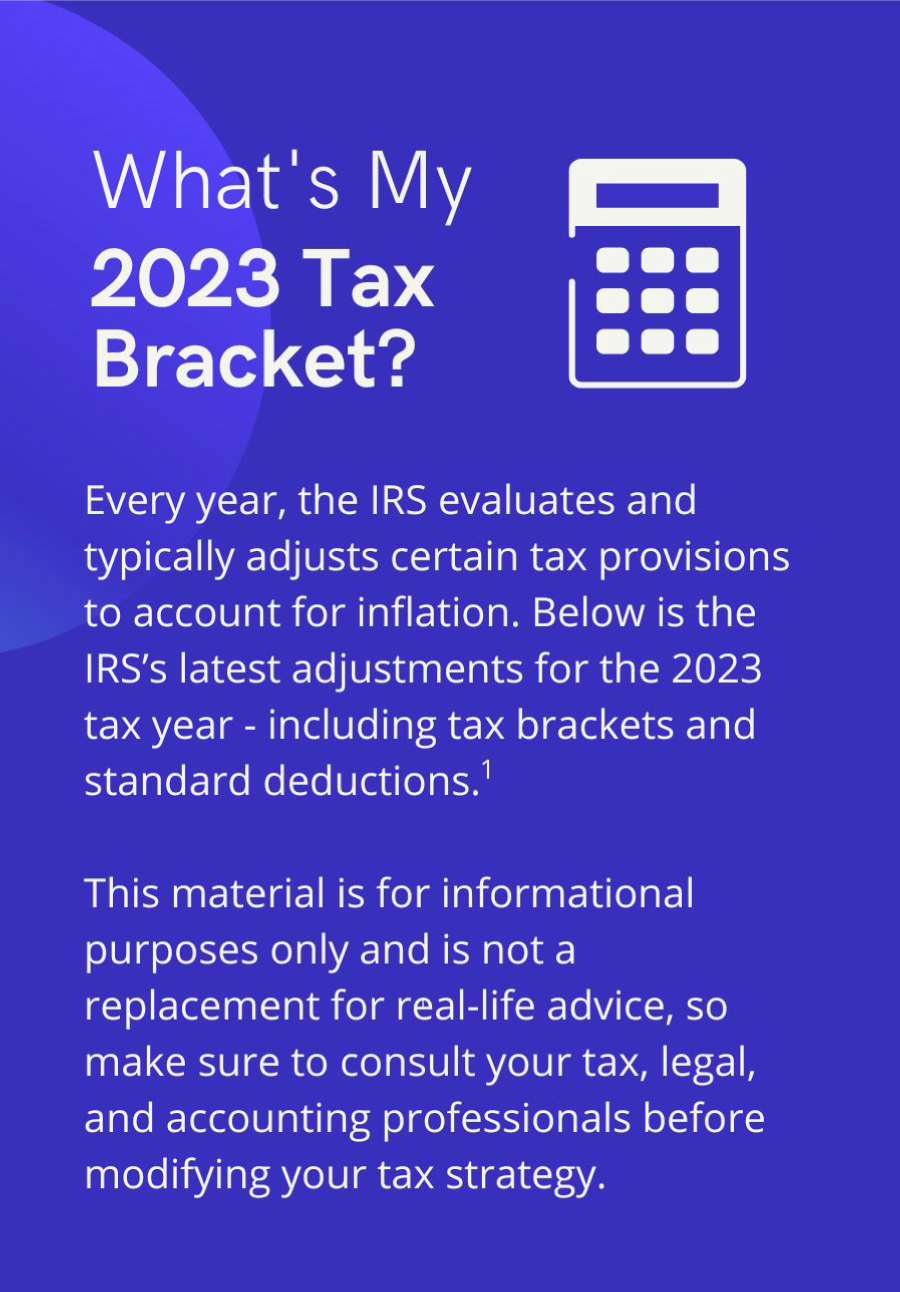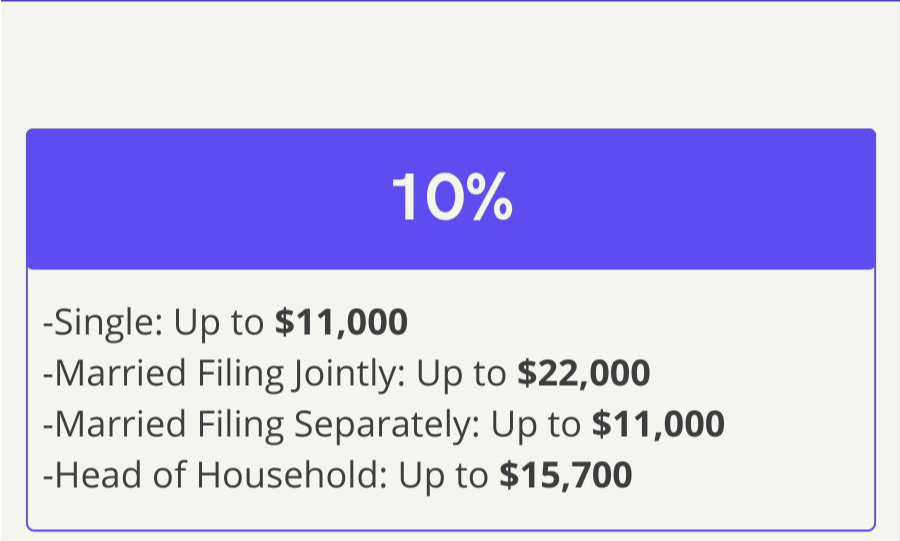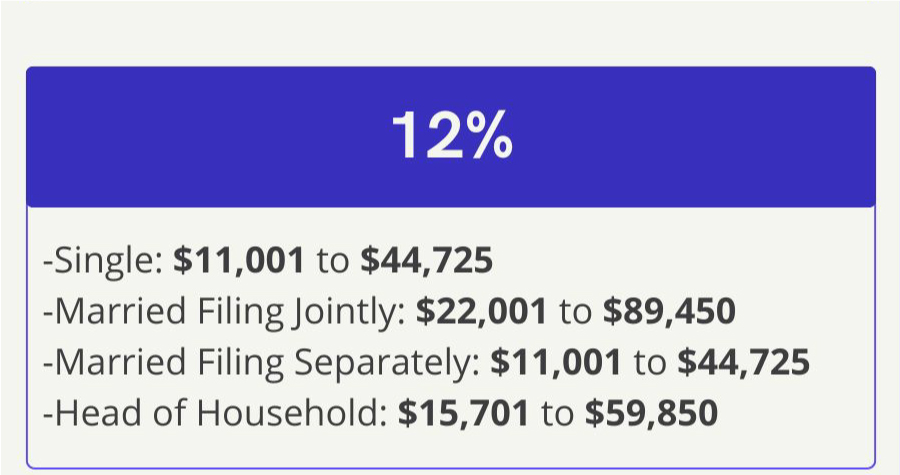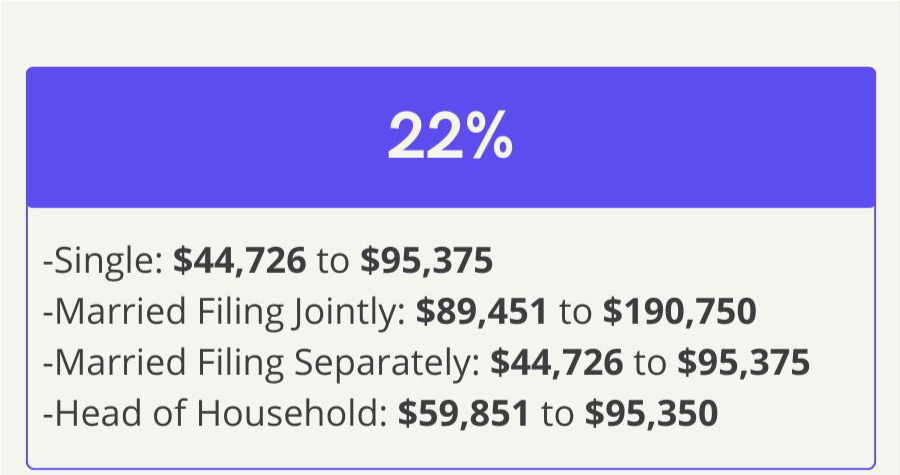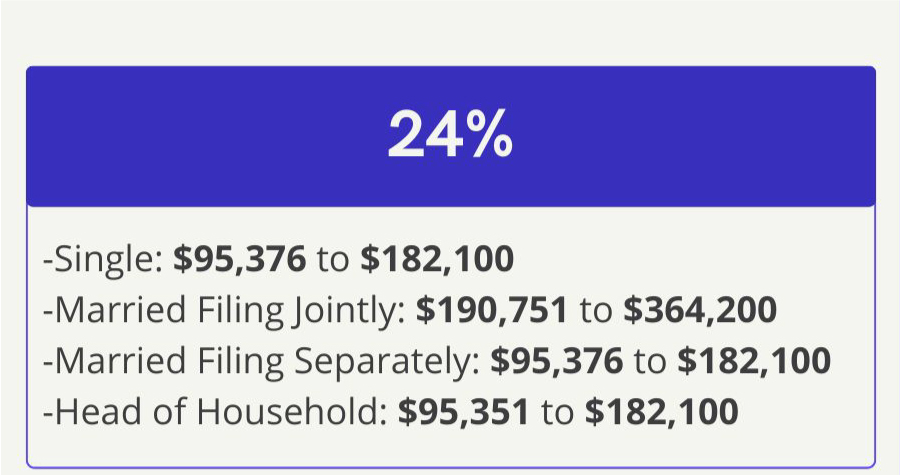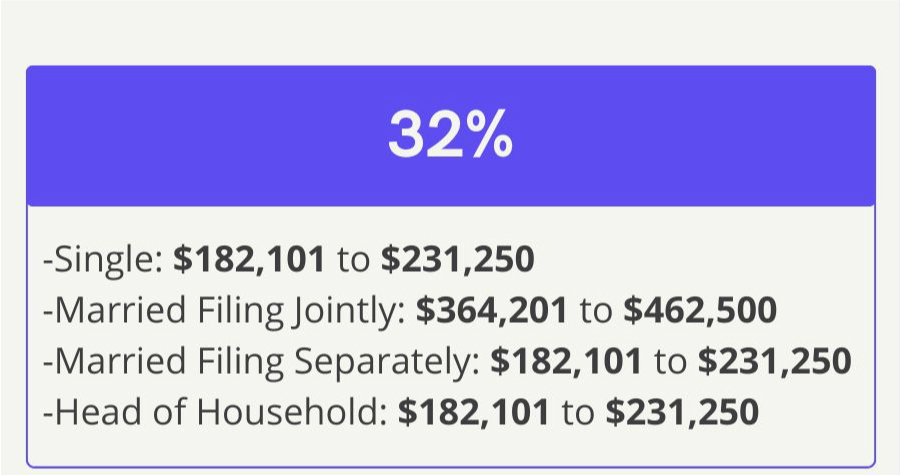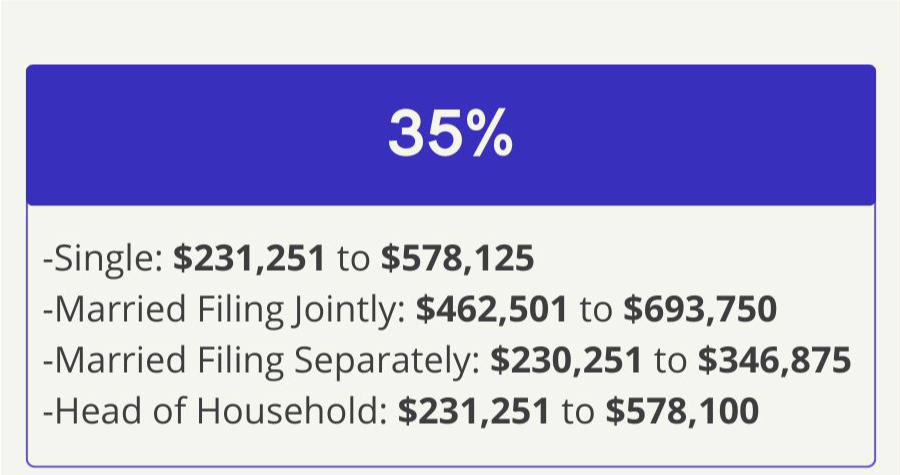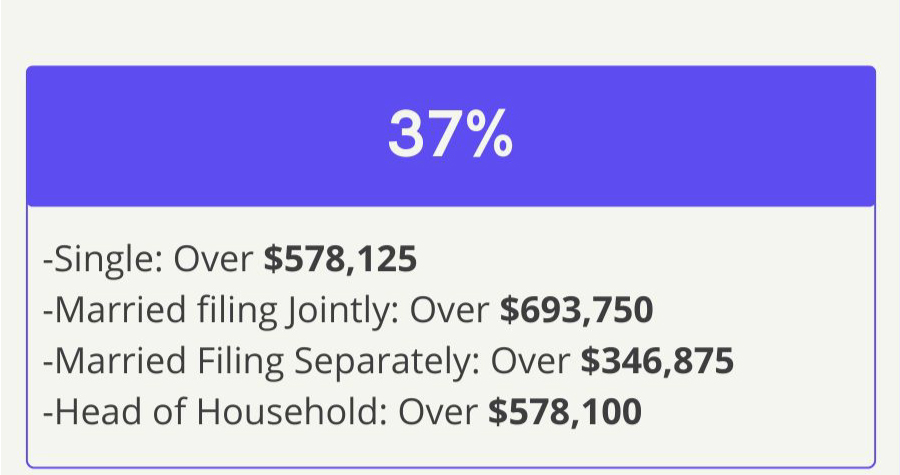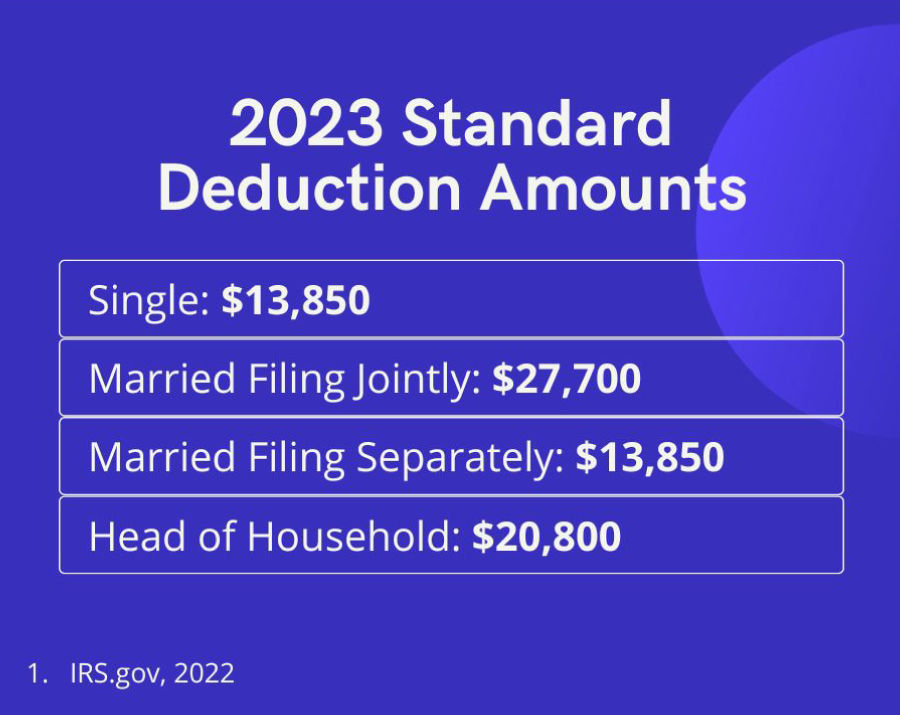 Related Content
When considering life insurance, it's important to understand your options.
You may be considering purchasing a vacation property, this can be an exciting milestone, but there are a few things to consider first.
You're at the amusement park, waiting to board the roller coaster. You can see the whole track as you stand in line. Peaks that seem to pierce the clouds.