Understanding the SECURE Act 2.0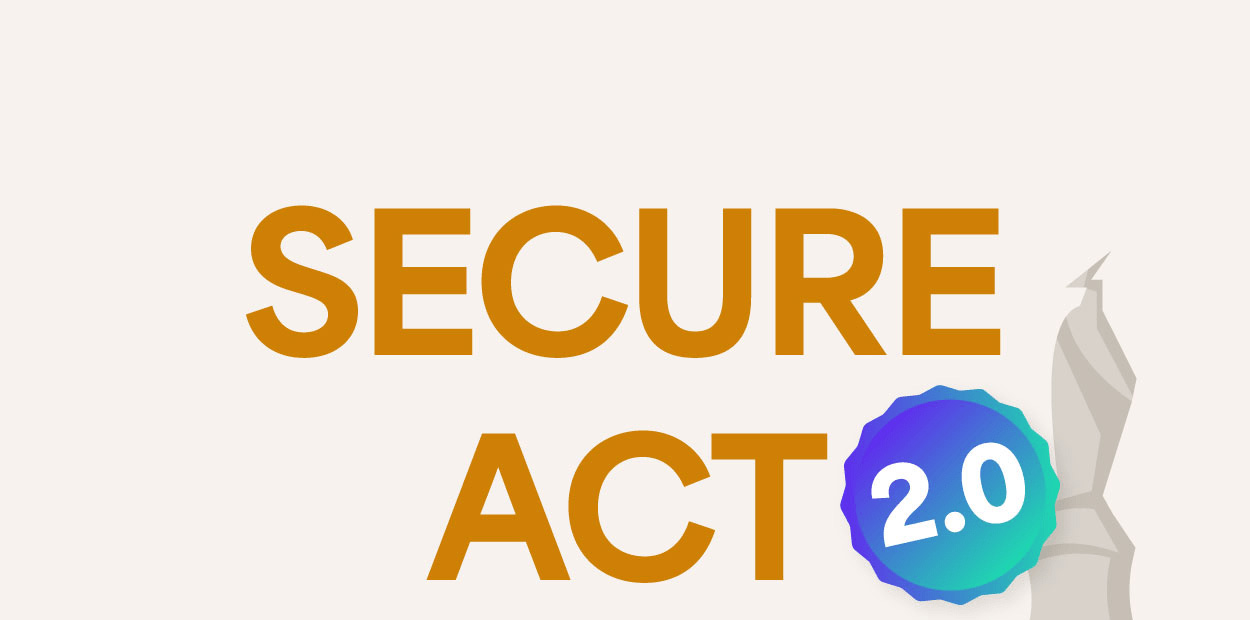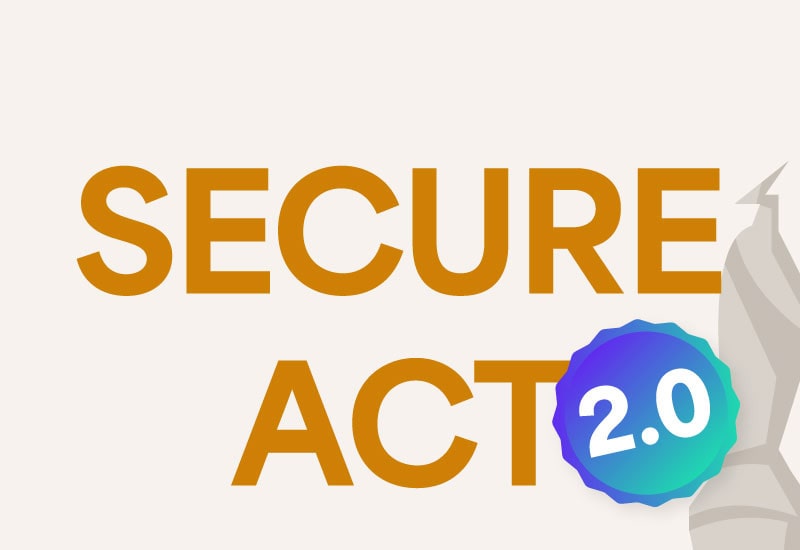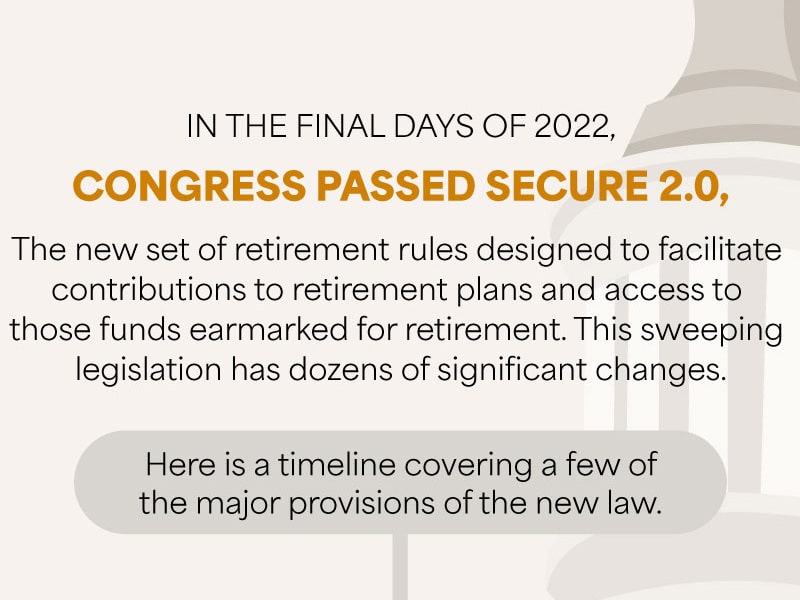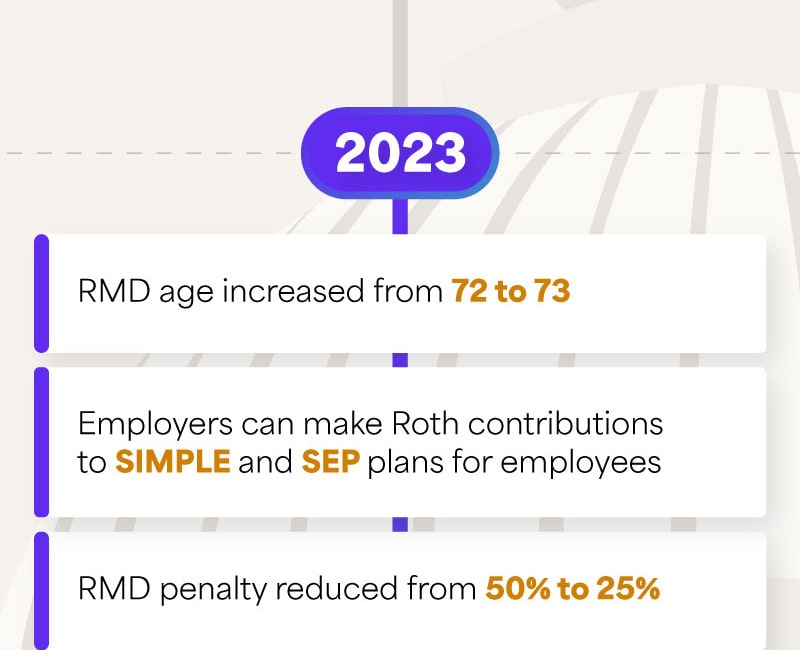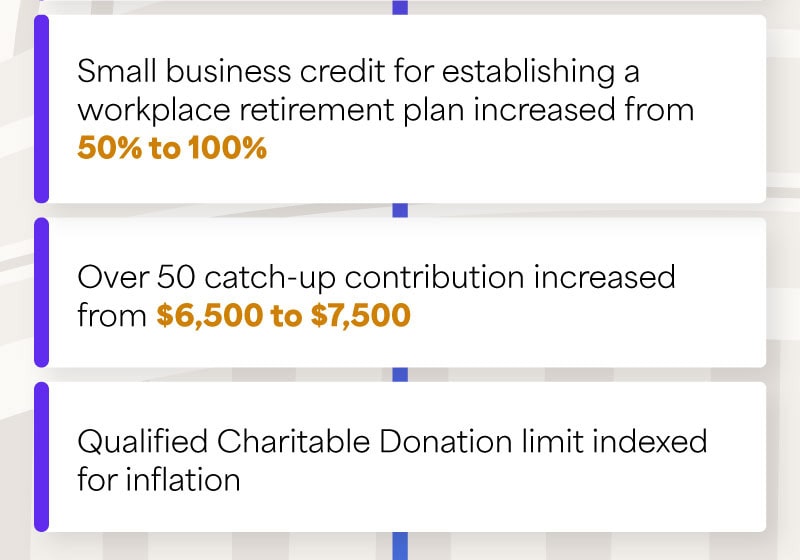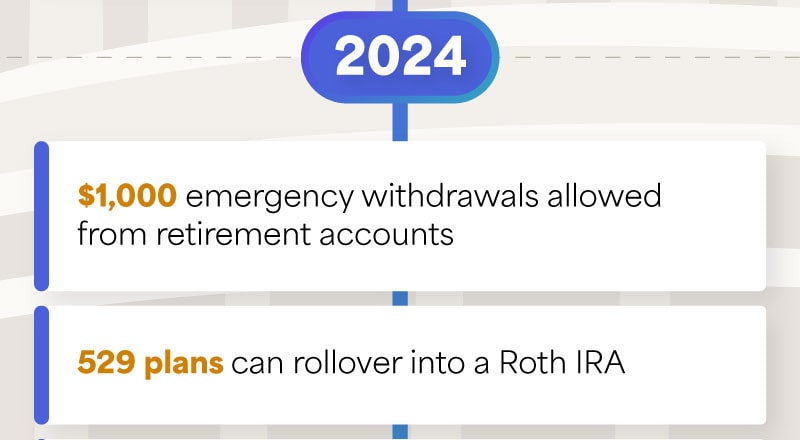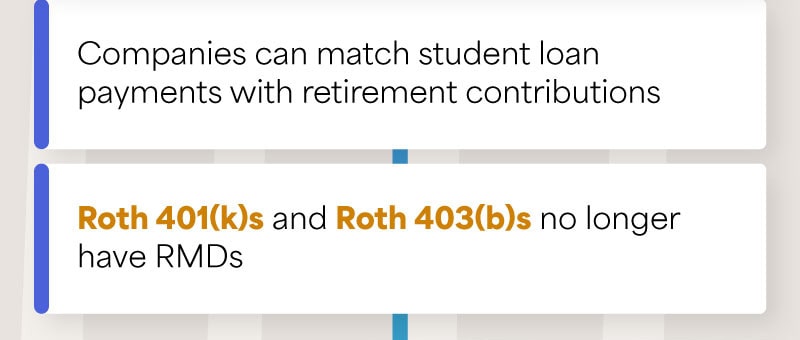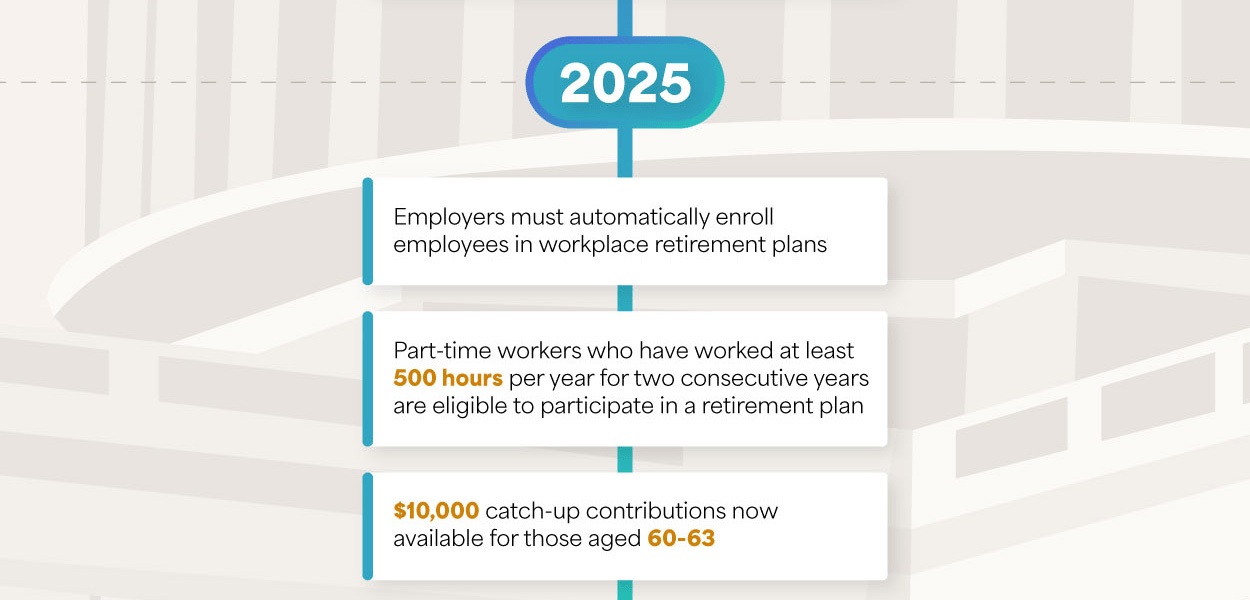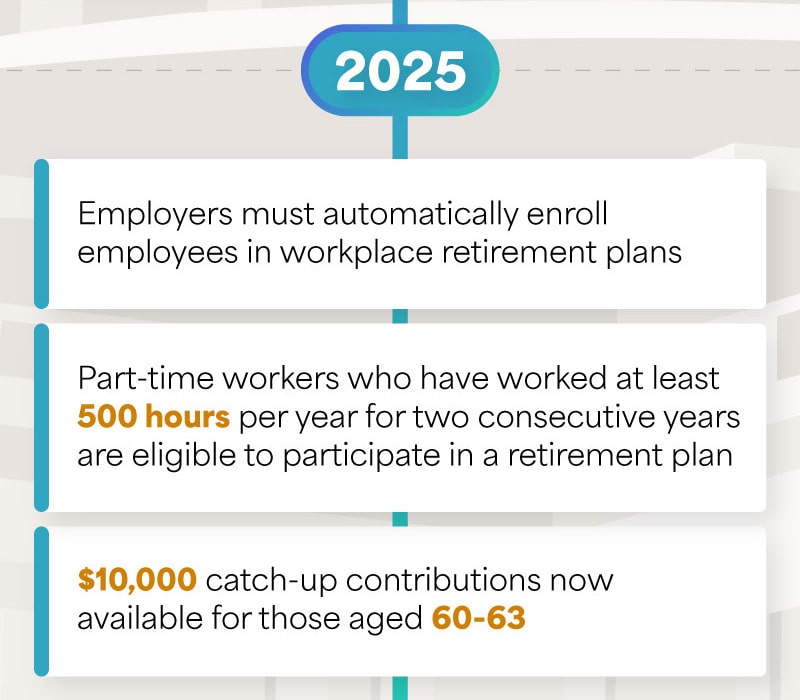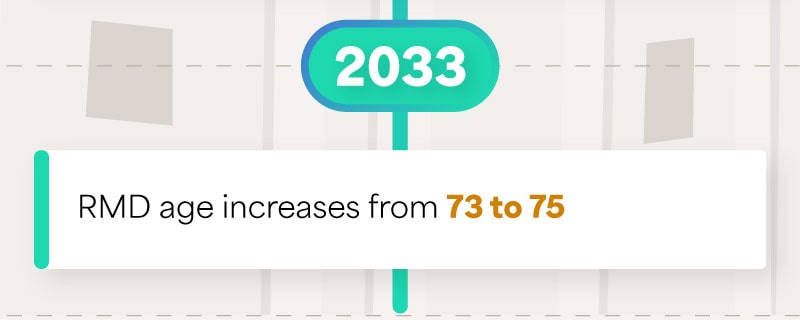 Related Content
A financial professional is an invaluable resource to help you untangle the complexities of whatever life throws at you.
Probate can be a completely public process, or it can be managed to include as little information as possible.
Use this calculator to better see the potential impact of compound interest on an asset.