Bull & Bear Markets: A Timeline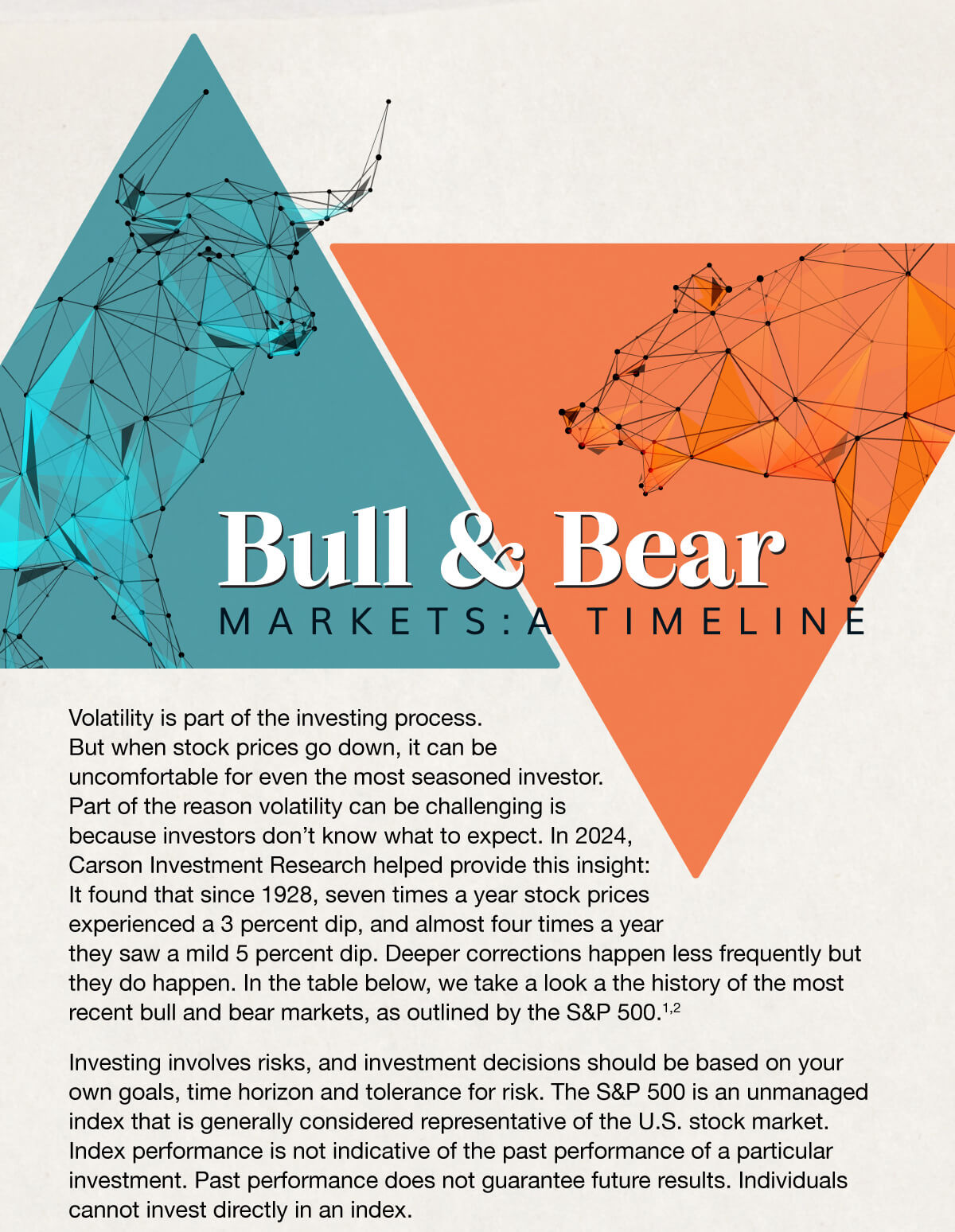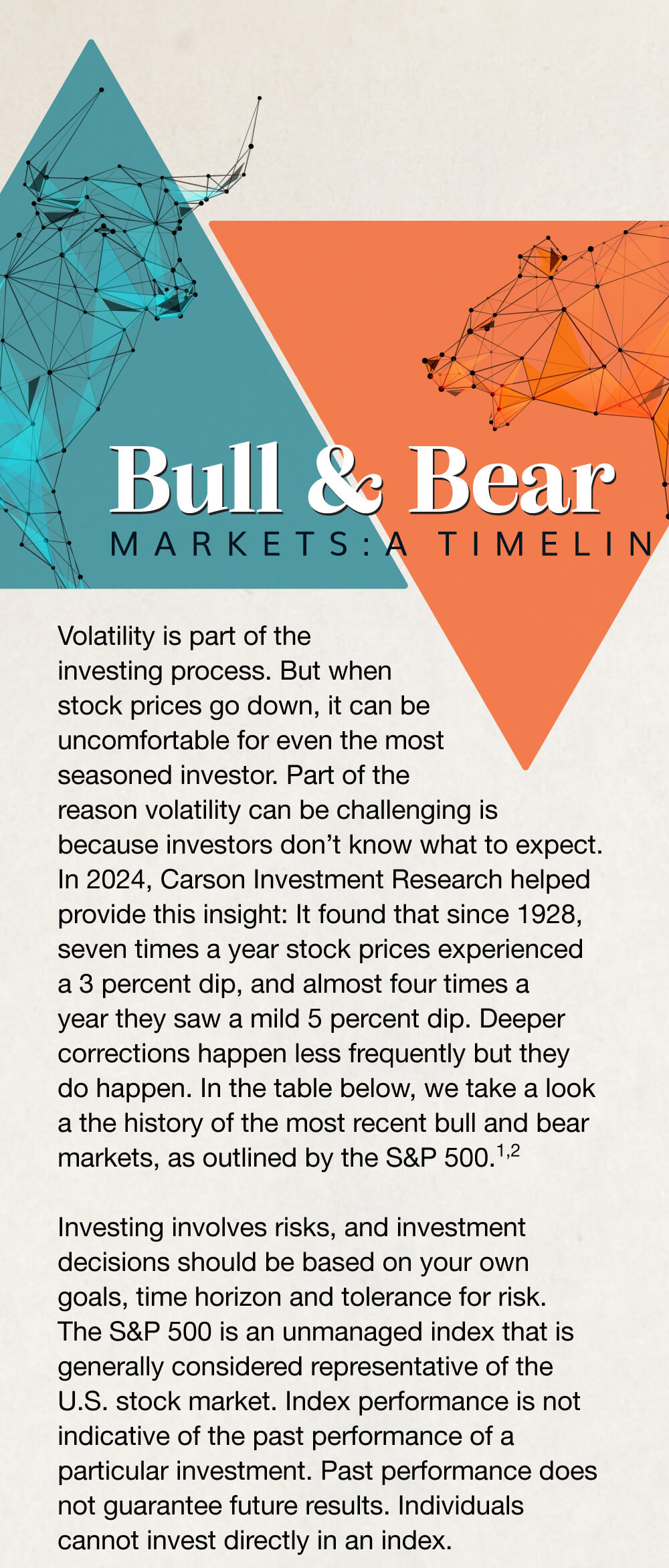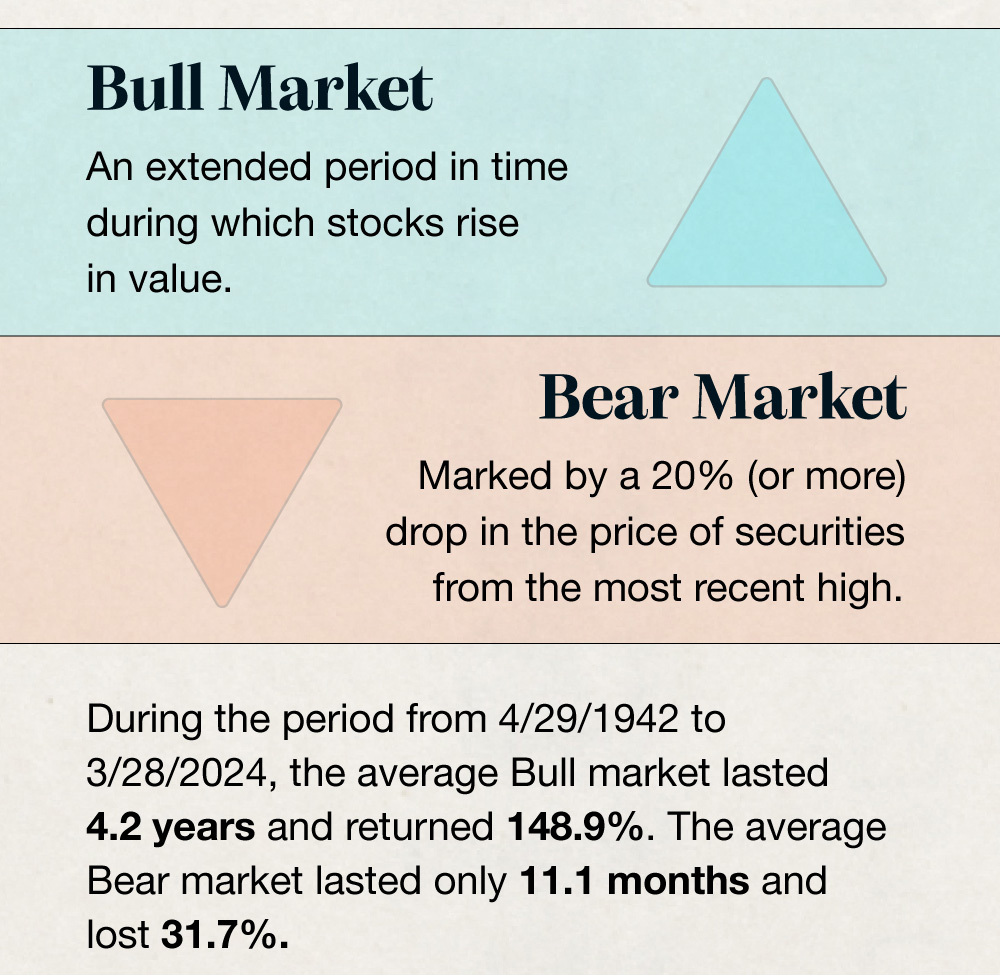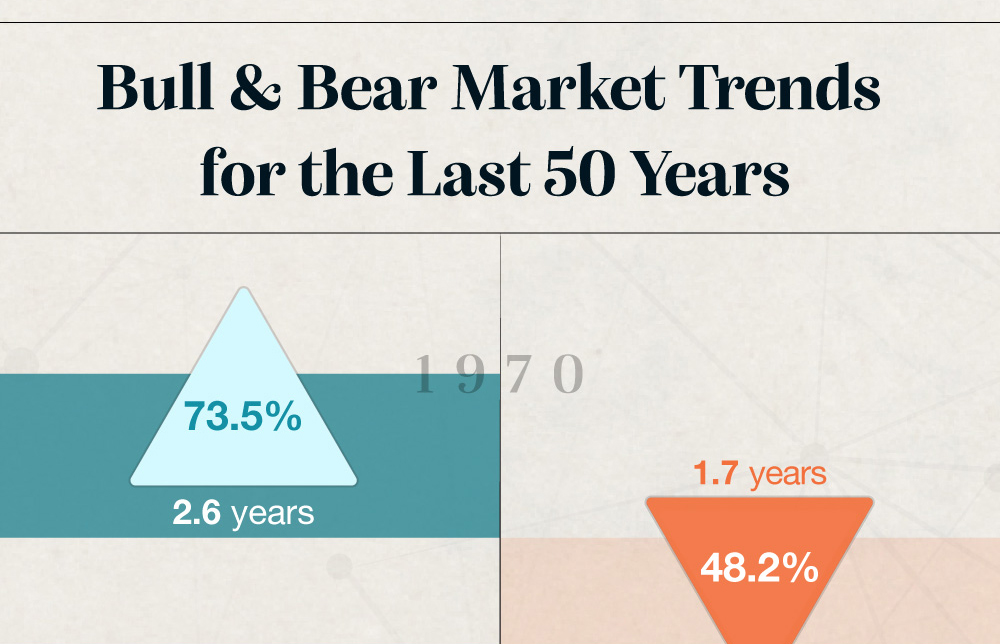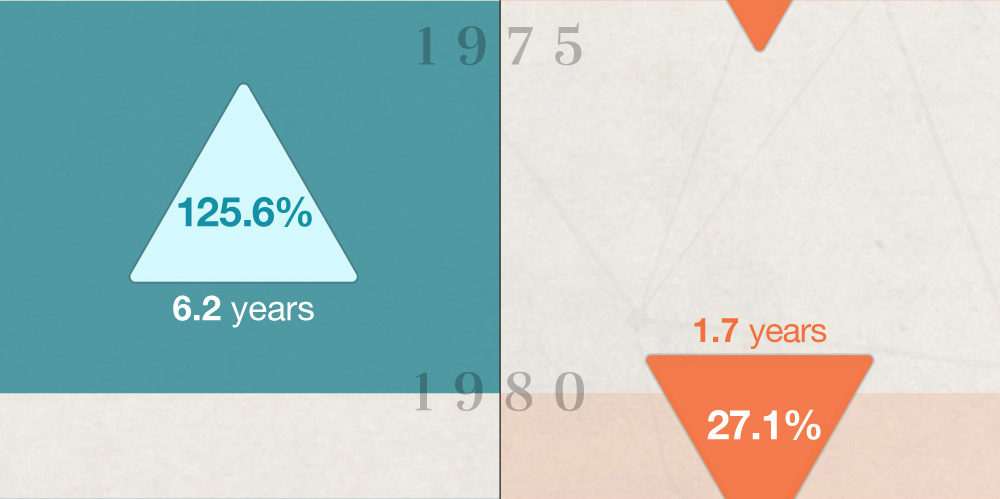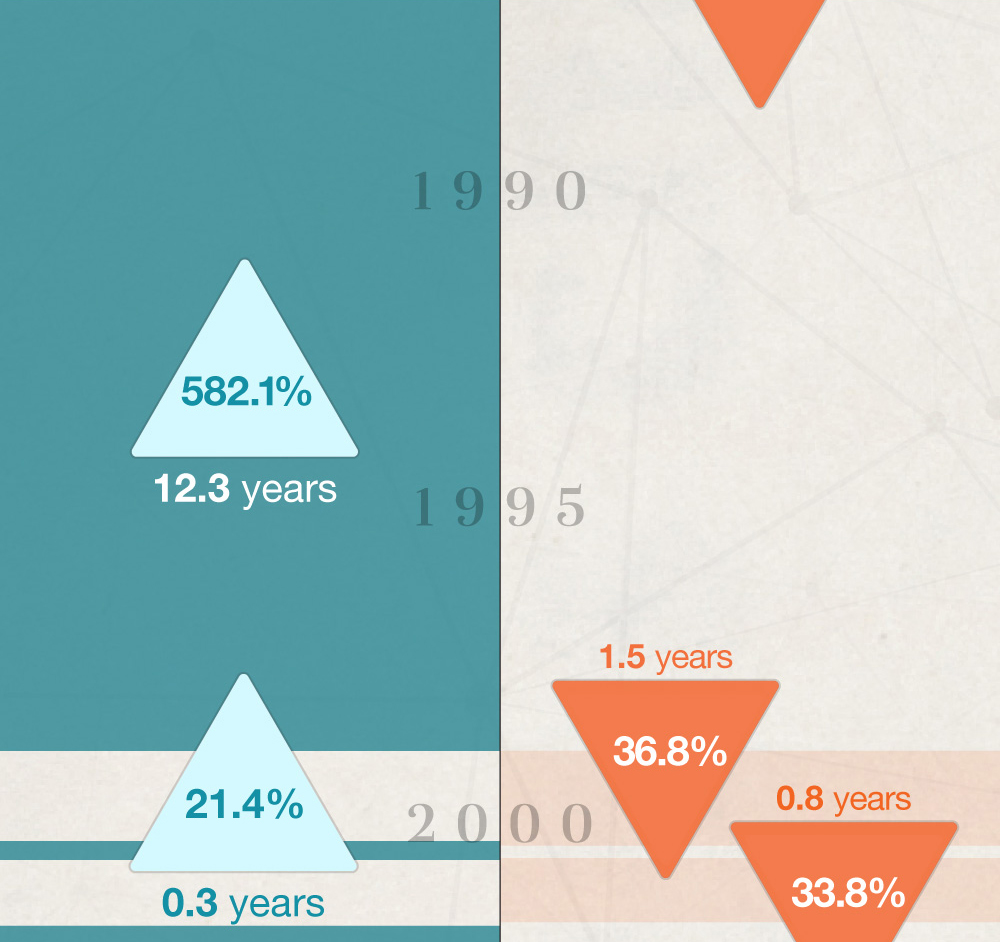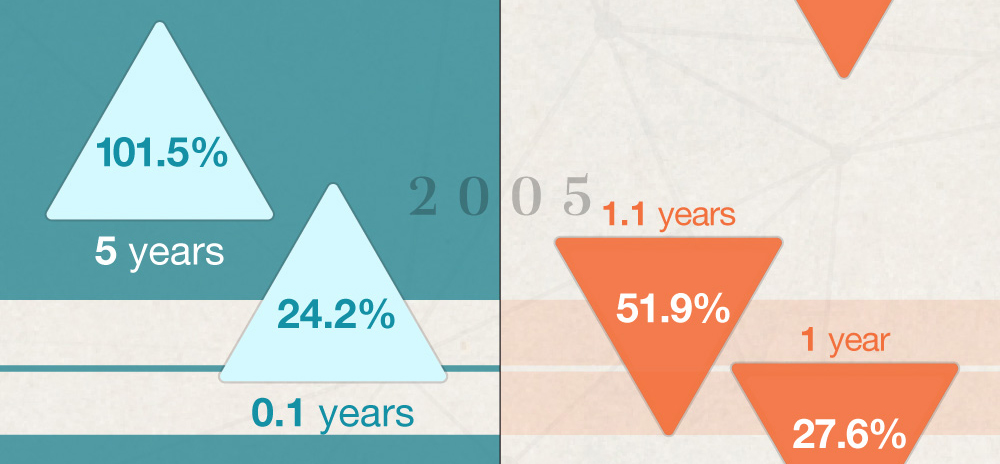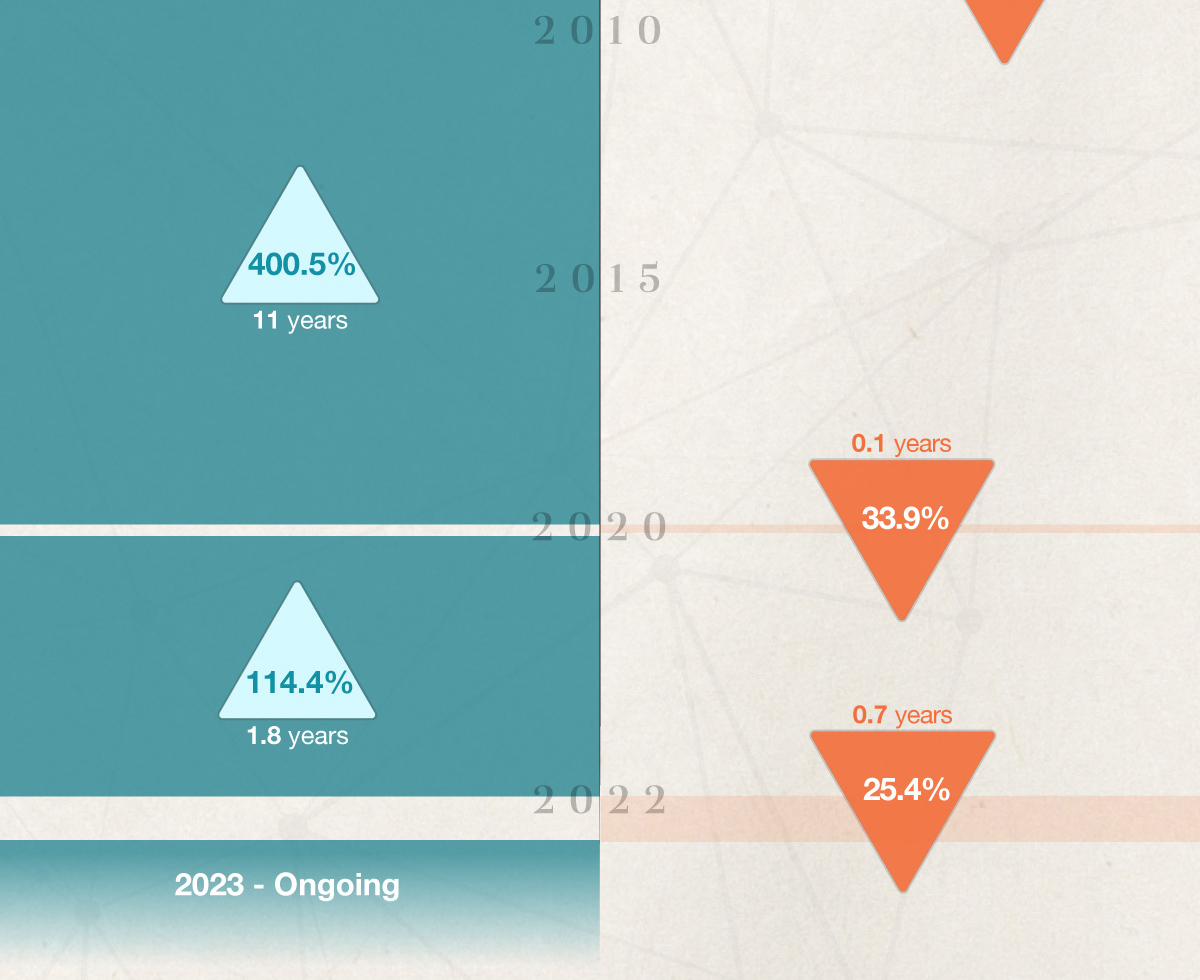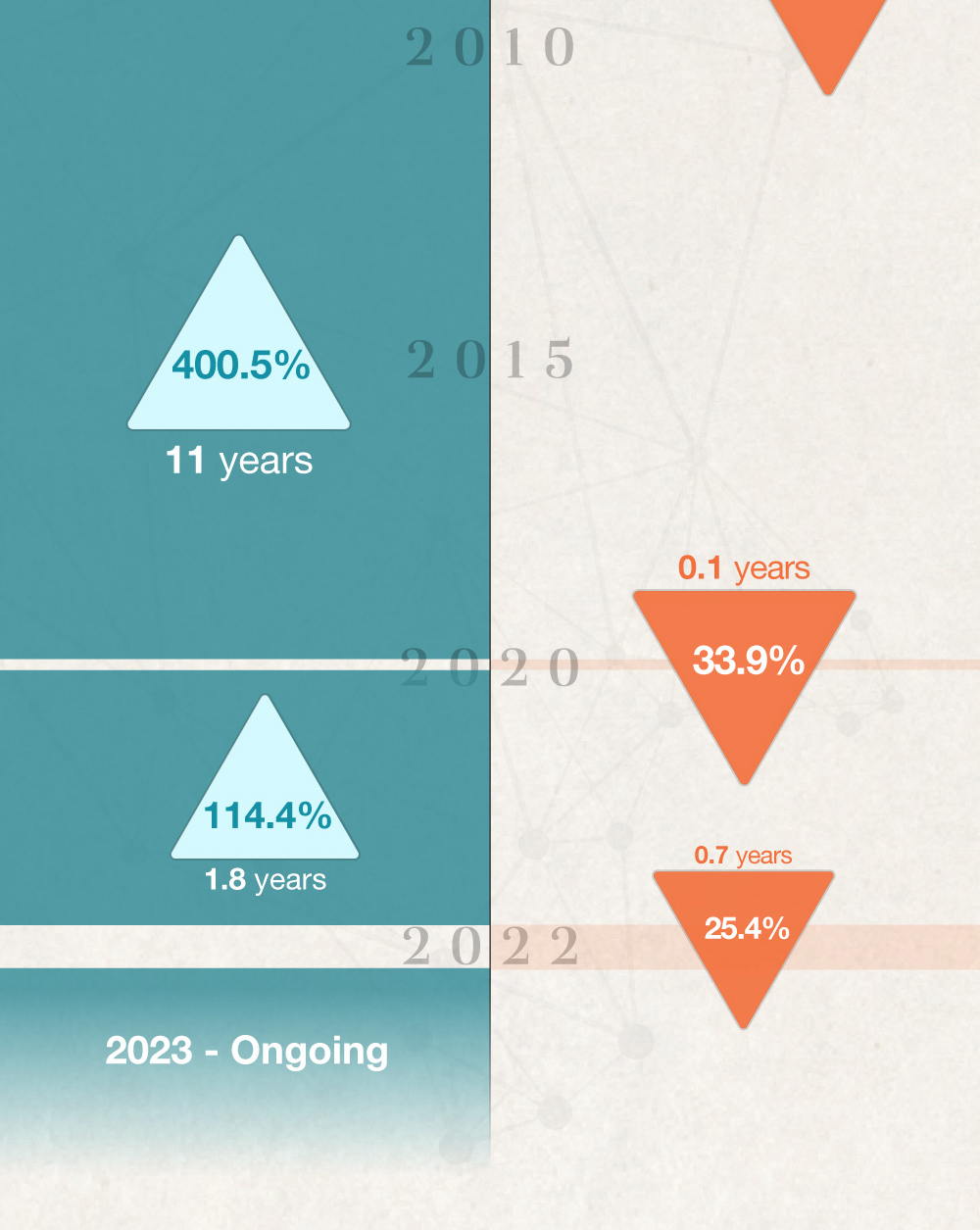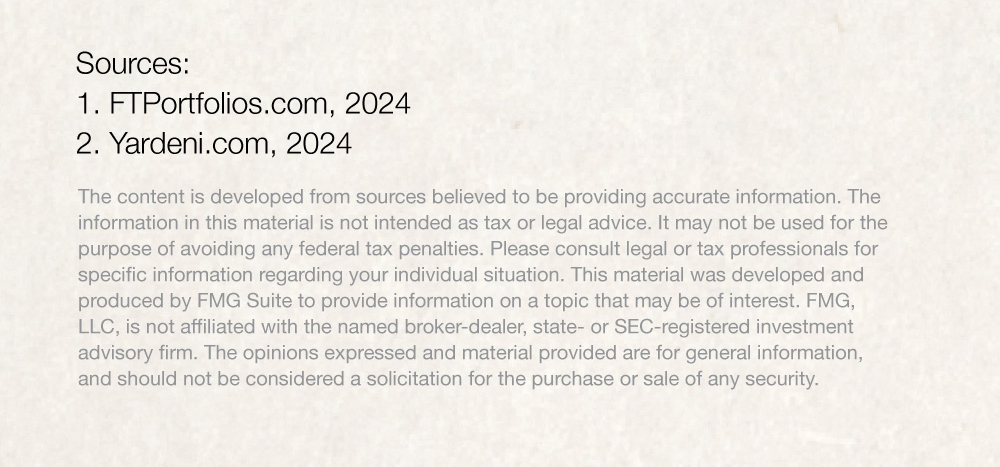 Related Content
Earnings season can move markets. What is it and why is it important?
Important as it is, Medicare does not cover the full range of health-care expenses you may experience in your golden years.
One or the other? Perhaps both traditional and Roth IRAs can play a part in your retirement plans.